Google analytics plays a very important role in evaluating the quality of the traffic to the website. It also assists people in identifying the audiences and enhances the numbers of visitors frequenting the web page. Therefore, to find out How Google analytics helps businesses further, let's read the following paragraphs:
Type of the browsers and the operating system:
With the help of analytics, it is possible to recognize the type of the browser and the operating system of the visitors. Some of the web features might be incompatible with the browsers and the operating systems. If majority of visitors are equipped with them, it is vital to troubleshoot the problem. Web pages should be user friendly and easily navigable for the visitors so that information can be retrieved in double quick time.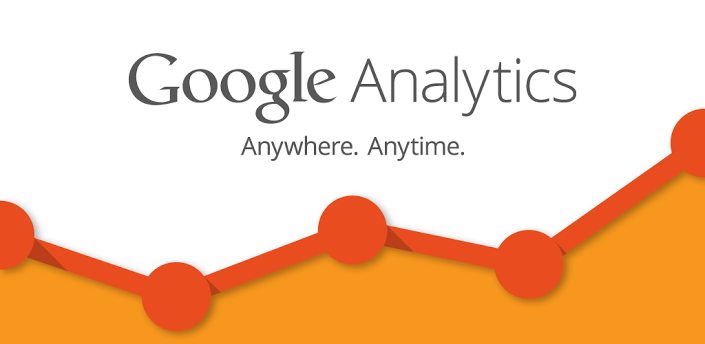 Chink in the armor:
Google application also provides information about the web page which is not attracting the visitors. It will help you to identify the problems in the web design in advance for taking corrective measures. Burning resources in content that is not attracting traffic will increase overhead expenditure without generating results. Google analytics creates a list of top exit pages that lead to the loss of interest among the visitors.
Finding the right keywords:
One of the most important benefits of the Google analytics is that it helps the users to find the right keywords. For instance, the application provides information about content that is attracting the visitors. It is also possible to evaluate the percentage of the visitors who are returning to the websites time and again to obtain information. Armed with relevant data, the management or the SEO team can devise an effective marketing strategy. Once you know, what is drawing people to the website, you can make the content more enticing and accurate to drive up the web traffic.
Find the folks who are not interested:
Majority of times people may click on the landing page of your website but may then move away to other links. They would not bother to check the pages further in the site. Analytic application compiles the data pertaining to such user through the bounce rate attribute. You might attract entire traffic to the website but if the visitors are not reading the actual information in the pages, the whole process becomes futile. Using analytics change the format of the web site or the content to retain the interest of the visitors.